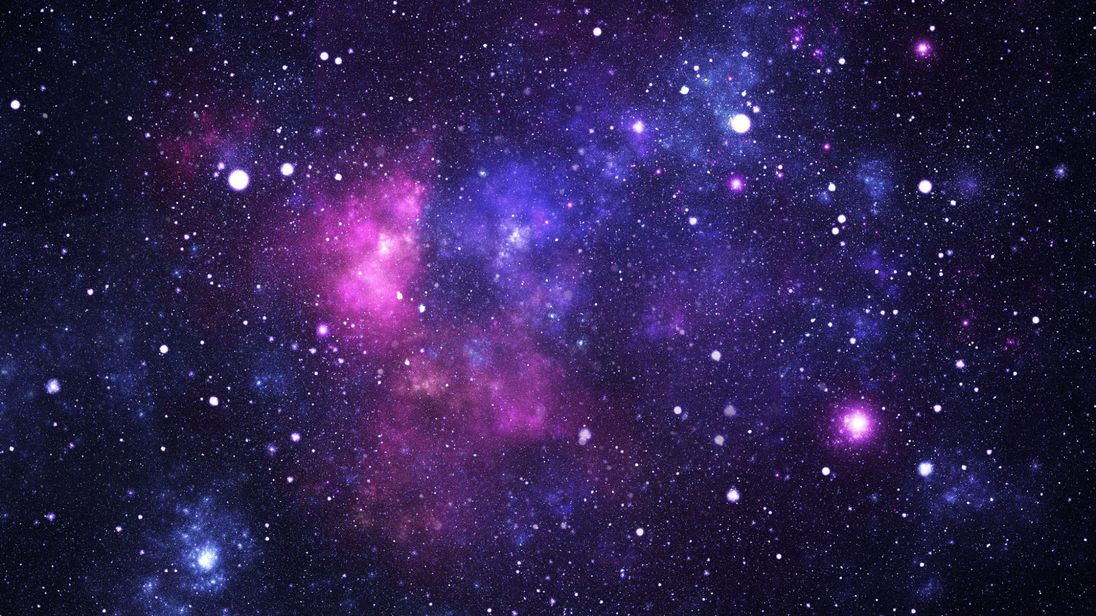 About
My name is Sinoun (commonly pronounced "sinoon" in English) and I'm a first-generation Cambodian-American Xennial. (Or second generation? I dunno - my parents are refugees so you decide.)
I like it when the sky's blue and when the sun is shining. But rainy days are also my jam when I'm in my jammies. I think laughing is awesome. I have a lot of drive and motivation. My favorite thing to do is sleep, dream, play outside, read, make shit, and eat.
This website displays my quirky little creative projects. I have more ideas than I can handle. I have too many interests because this world is vast, beautiful, and has a lot to offer.
I like to write stories and cheesy poems for people I love… but I don't eat cheese because cheese is gross.
To pay my bills, I currently make websites and help small businesses have a sexier web presence. I'm an entrepreneur (because fuck having a boss) who is creative at heart. I'm working toward becoming an angel investor, and philanthropist who spends time with family and makes art/magic all day.
I like to connect deeply with mother nature and with other people. I'm a romantic optimist who is also a realist. I play the infinite game. I am very spiritual, curious, and I'm never bored. I'm an introvert, but I'm very good at being an extrovert when I need to be.
I constantly contemplate on the vast cosmos, ancestral connections, moon cycles, the molecular phenomenon of nature, sacred geometry, magic(k), Taoism, music video ideas, and growing my knowledge and wealth.
Gratitude and the Oxford comma are very important to me.
My perfect day includes snuggles, the sun, silence, and great conversations... sometimes in a form of a picnic.
Now that you've read what seems to be from a dating profile, connect with me by getting in touch, or do the following cool things:
1. Subscribe to my email list to stay updated on upcoming projects.
2. Subscribe to my Patreon page for only $3 a month! You'll get (most) of my new upcoming projects sent directly to you by postal mail!
3. Buy me a cup of tea on my Ko-fi page. I don't make any profit for my creative work. 100% of all proceeds go back to funding my projects and quirky things for you to hold and cherish.
Love, light, and gratitude,
Sinoun