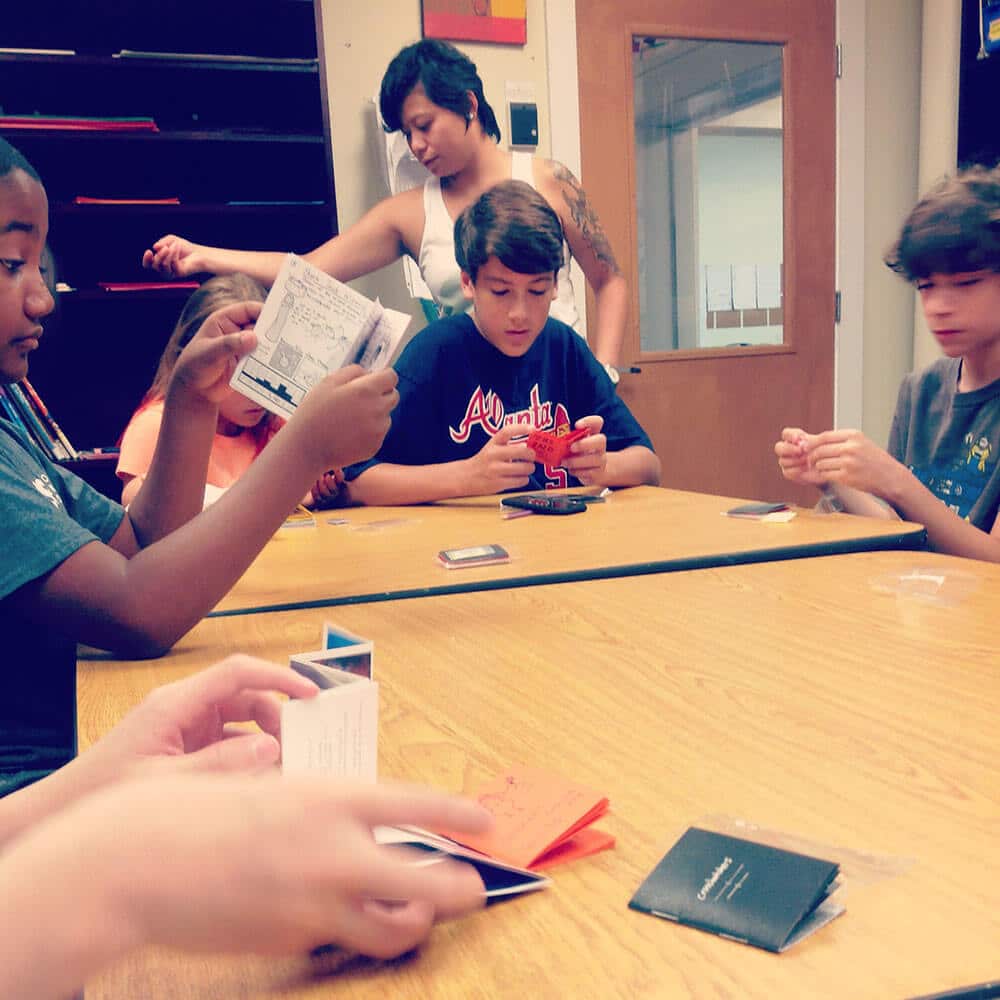 My friend Sher invited me to present to her 7th grade class on Sept. 5th. She's an art teacher at...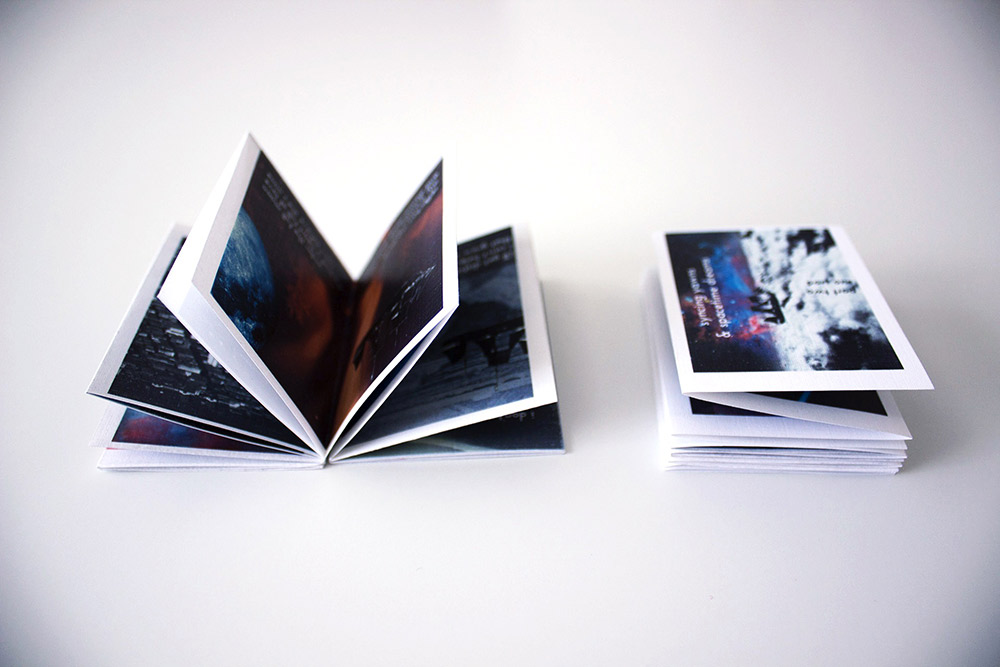 Learn how to turn one sheet of paper into a 16 page zine! I've seen one-page zines with 8 pages,...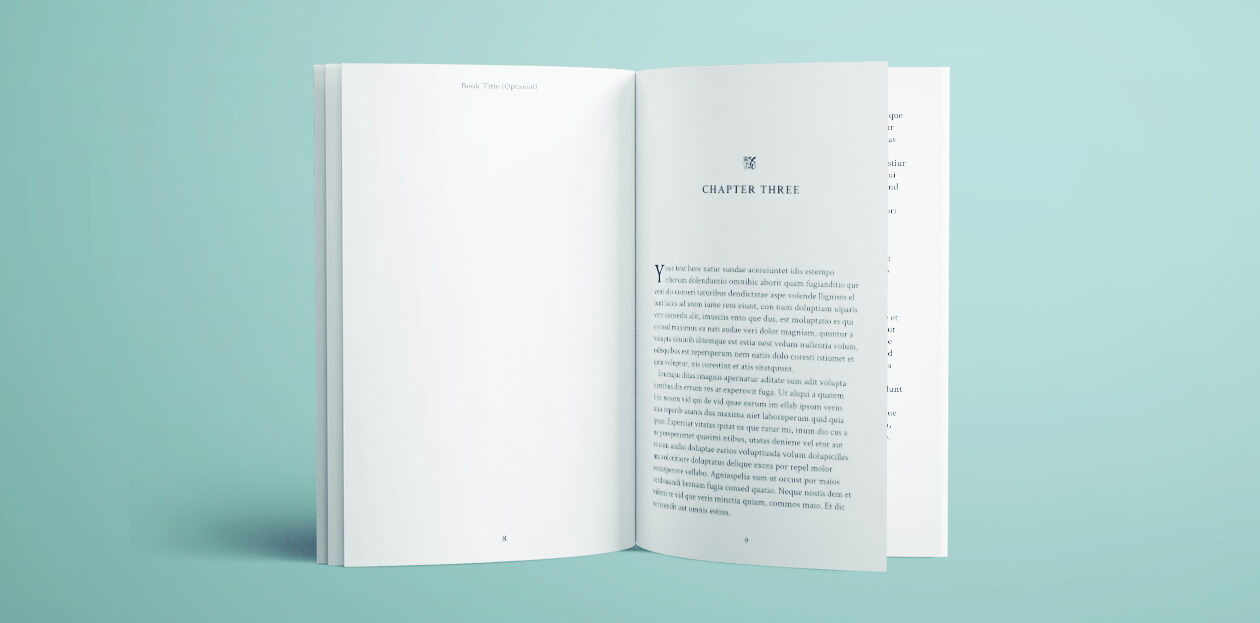 Hey zine makers and creators! I present to you Microsoft Word templates for 4 to 40 page zines in half...