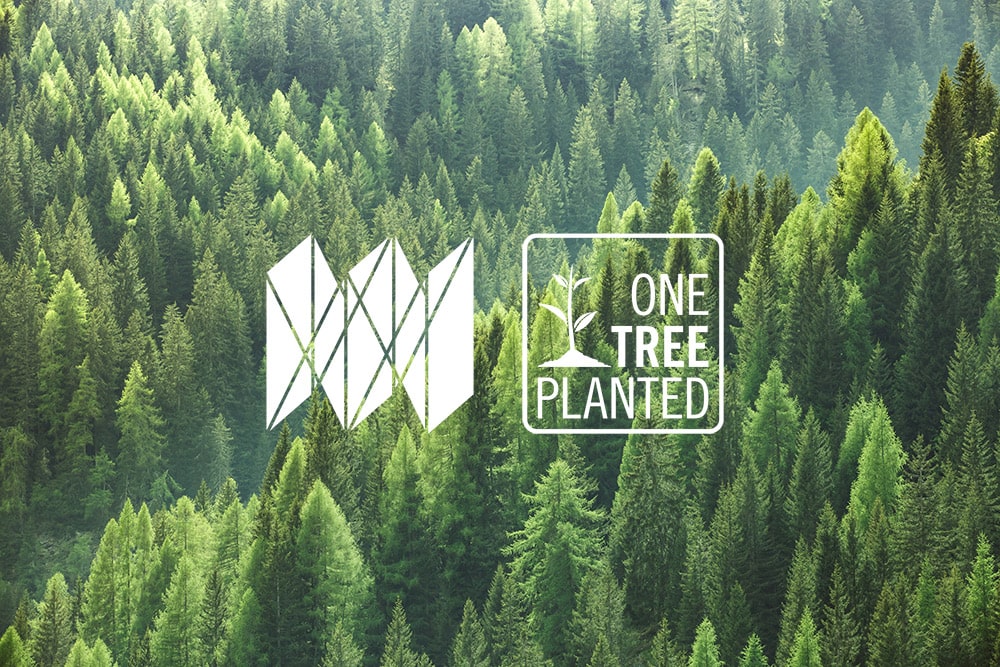 I am aware of the all the trees I've been blessed with through the years to print my zines.
As a zine maker who loves paper and uses a lot of it, I feel I am obligated to give back to the world and plant trees. I plan to plant at least 10 trees a month. I plan to donate through One Tree Planted and National Forest Foundation to do so.
Please join my mission to plant trees and help take care of our mother! For every $1 donated, one tree is planted! I have created a "Team" that I'd love for you to join! My goal is to plant at least 500 trees in 2020.
Let's plant trees together!