(Post updated January 23, 2020)
Update: Ya'll… I'm so sorry for neglecting your comments here. I have revamped my site and plan to address any issues you may have. I am so happy that many have found this helpful! Stay tuned for more updates! Consider signing up for my mailing list as it's the easiest way for me to send updates to all. Thank you!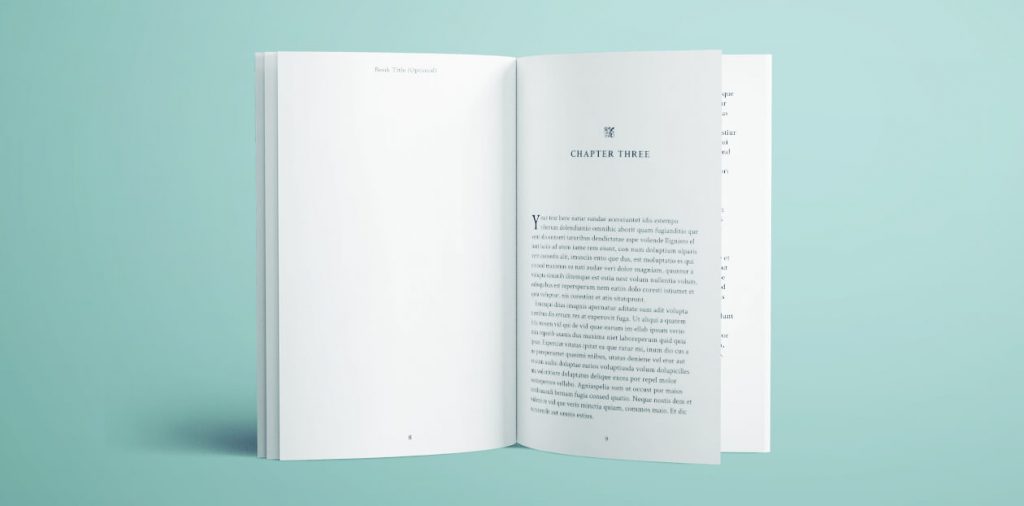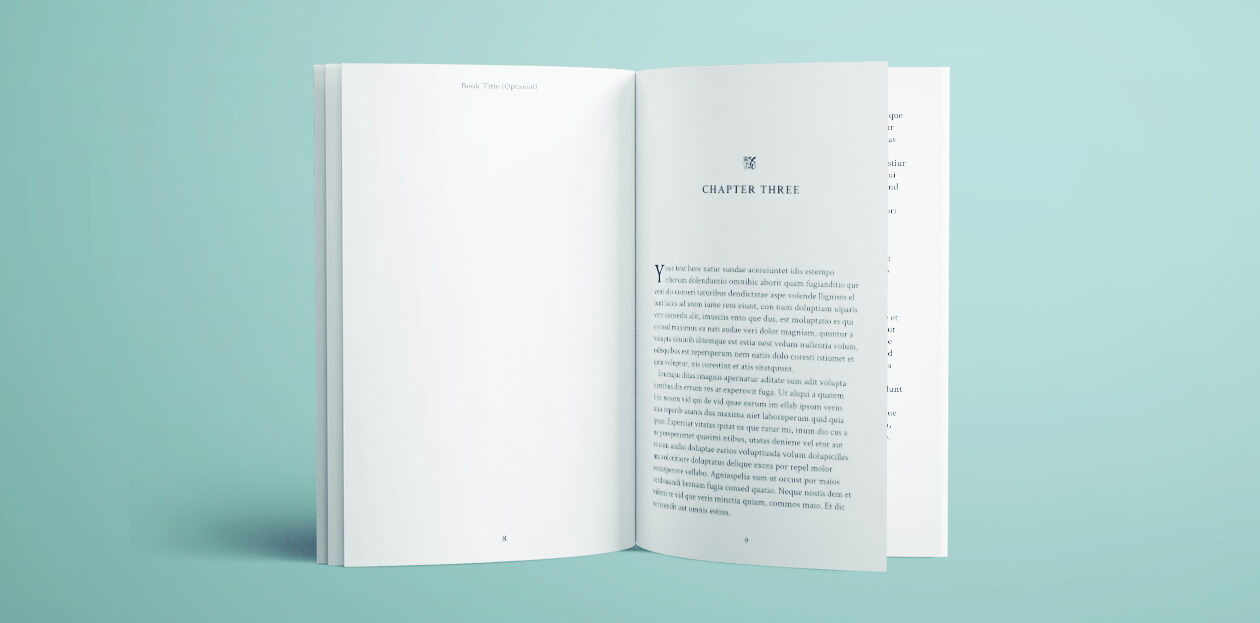 Hey zine makers and creators, I have something for you that will save you from major headaches! I present to you Microsoft Word templates for 4 to 40 page zines in half size! Half sized means booklets made with 8.5″ x 11″ paper folded in half.
After Googling and searching the internet up and down, I found there weren't many useful booklet templates for Microsoft Word so I decided to put together some of my own. I spent many hours putting this together so I hope someone out there will find it useful.
For zines with many pages, I have found that a crafts bone folder is incredibly helpful in folding the multiple pages! Maybe this will contribute to less sloppy zines? :-/
A few notes about the templates:
1. The useful and convenient part about these templates is that you can copy and paste a lot of text and it will populate into the pages in order accordingly. But…
2. …unfortunately, Microsoft Word only allows a max of 32 text boxes to link together so I had to start a new "flow text" with templates that have more than 32 pages. In other words, the text flow will have to start over after 32 pages so keep that in mind if you are copy and pasting text into the template.
3. To print the booklet when you're done, print out the odd numbered pages first. Reorder the printed pages accordingly so you can feed it back to the printer for the even numbered pages.
4. There were very strange problems with the 36 and 40 page templates. I found that it only works as a downloadable file when I convert them into DOT files, which can be opened in Word.
Download All Word Booklet Templates
Or you can download what you need individually here:
4 Page Booklet Template
8 Page Booklet Template
12 Page Booklet Template
16 Page Booklet Template
20 Page Booklet Template
24 Page Booklet Template
28 Page Booklet Template
32 Page Booklet Template
36 Page Booklet Template
40 Page Booklet Template
Hope someone out there finds these templates useful useful. 🙂 Let me know if you have any problems or if you have any templates you'd like to see. I'd like to put together a 1/4 zine sized template soon.